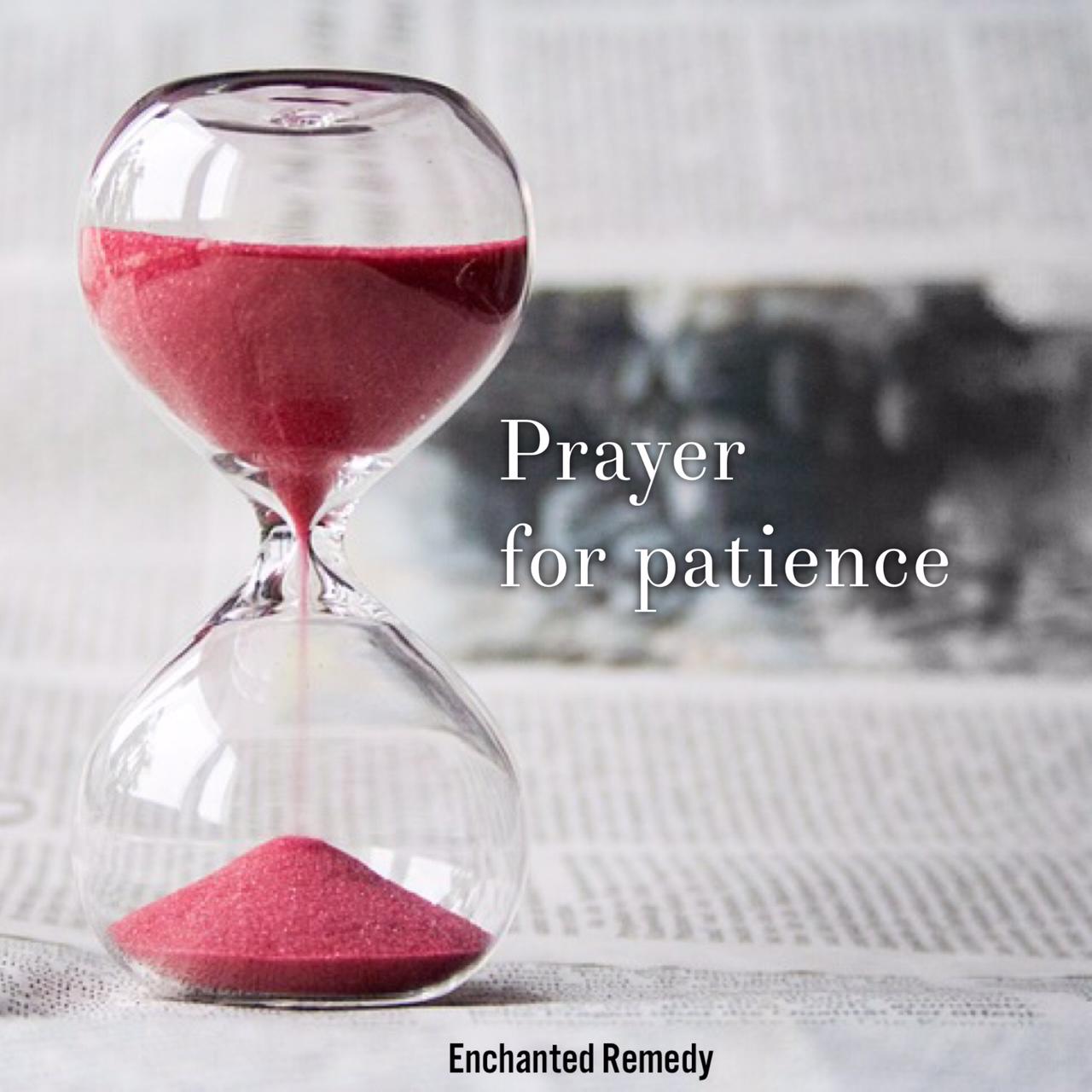 Dear Lord, I have brought forward a number of areas in my life where your help and support are greatly needed and my prayer today calls upon your glory to assist me in becoming more patient and learning different ways in which I can persevere within certain situations.
Dear heavenly father, I trust you with all my heart and I know that all my prayers have been heard by you. I also know that by me trusting in you, I also have to trust in the 'how' and 'when' my wishes and manifestations will come into fruition. As every hour goes by, as every day goes by, as every year goes by, I know that you are working on the best solution for me and I have faith and confidence that in your Divine timing, all will go forward for my greatest good. Although I am struggling to be patient as I have been waiting for a very long time for changes, I promise to maintain my faith and I pray that your love and support will surround me all the days of my life and bring forward positive news and blessings. All this I ask through Jesus Christ. Amen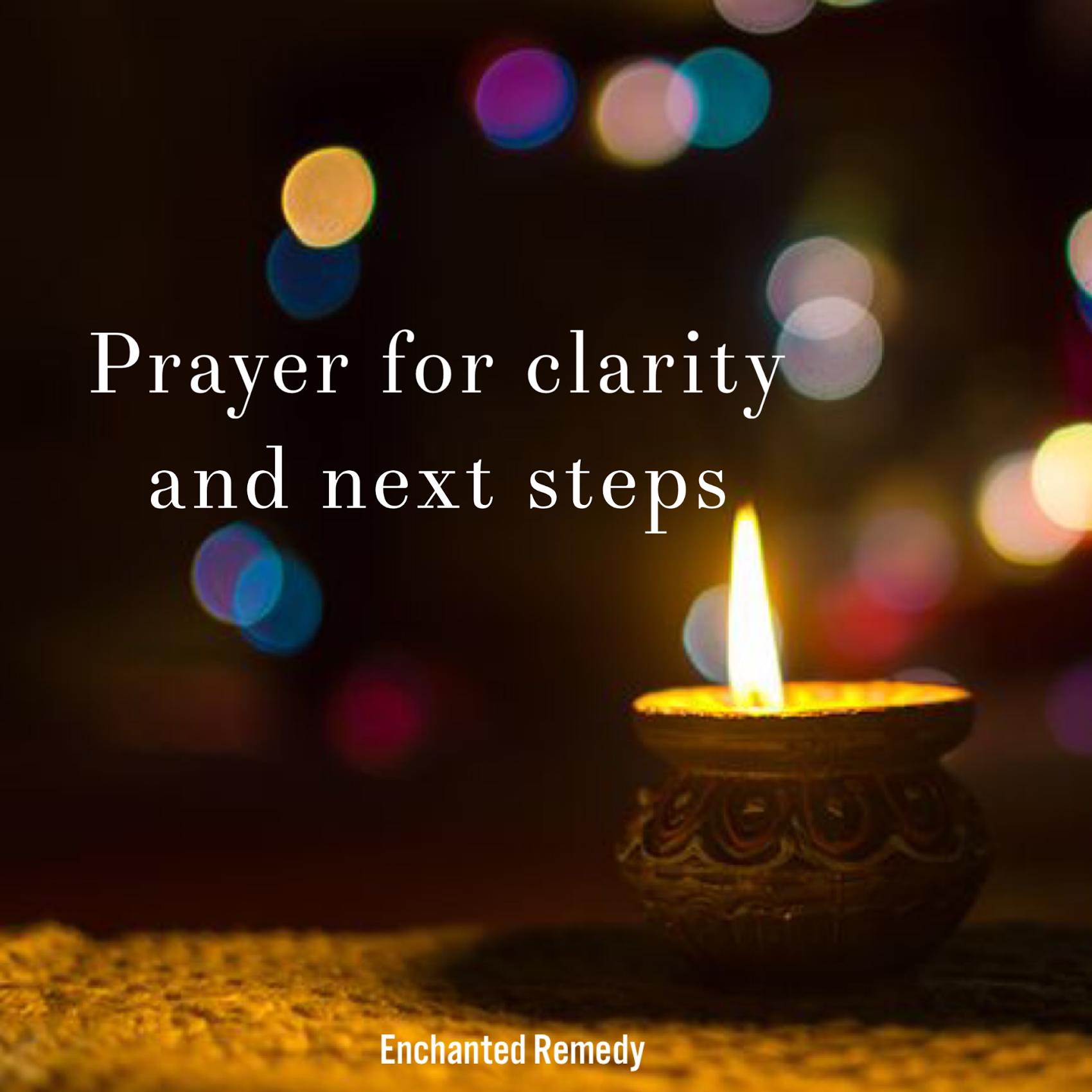 Dear Heavenly Father, I call upon you today to assist me with finding ways in which I can move forward with my life peacefully and gracefully. I pray that you illuminate the pathway towards pure growth and solutions and eliminate the pathway towards confusion and uncertainty. Dear Heavenly Father, I pray that you bring forward clarity to my thoughts so that I am able to get a better understanding of how to move forward and how to best deal with situations which only bring about confusion and stagnation in my life.
I pray that through the wisdom you bestow on me, I am able to make better decisions that will not only lead me forward, but will also bring about the greatest good and internal happiness. I extend this prayer to all those who are also looking for clarity within their lives, please help us all Lord and I now open up my heart and soul to your ever loving abundance of Divine blessings and healing. All this I ask through Jesus Christ. Amen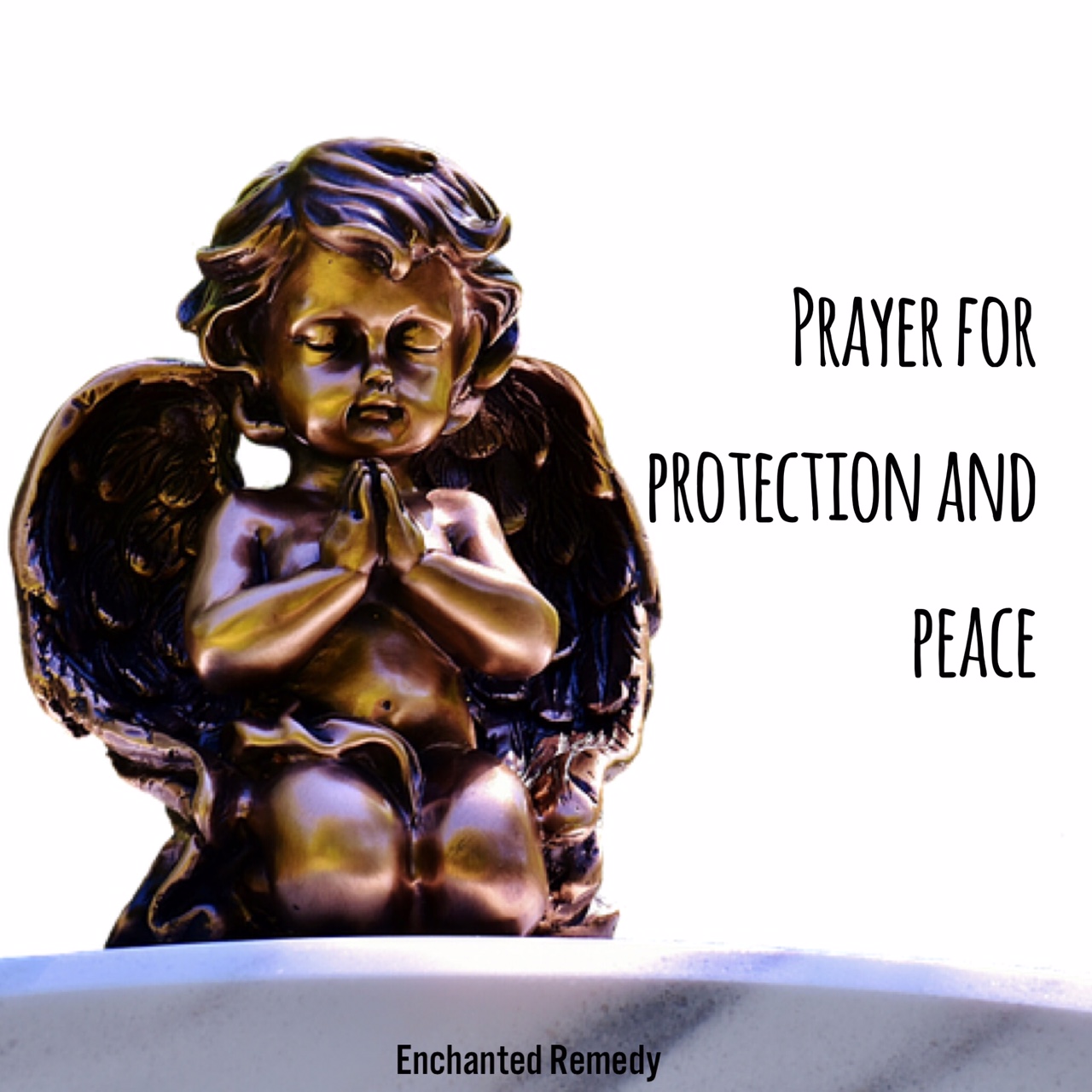 Dear Heavenly Father, I pray that you protect and watch over myself and my loved ones throughout the day and throughout the night. Please guide us as we go about our daily lives and cover us under your wings. Dear Lord, with all that is happening in the world today, please shine your light of peace and wisdom to all here on earth, and teach us how to better love and respect one another.
Divine white light, please come forward and enlighten us all, so that we may know better and act better. Dear Heavenly Father, please shower your ever protecting spirit onto us when we are in our homes, when we are out of our homes, at work and when we are on our travels. Steer us clear from all evil, and show us the way towards peace and spiritual fulfilment. Through faith and hope, I trust that all my prayers have been heard and answered and I leave everything in your hands. Praying for my loved ones and praying for the world. All this I ask through Jesus Christ. Amen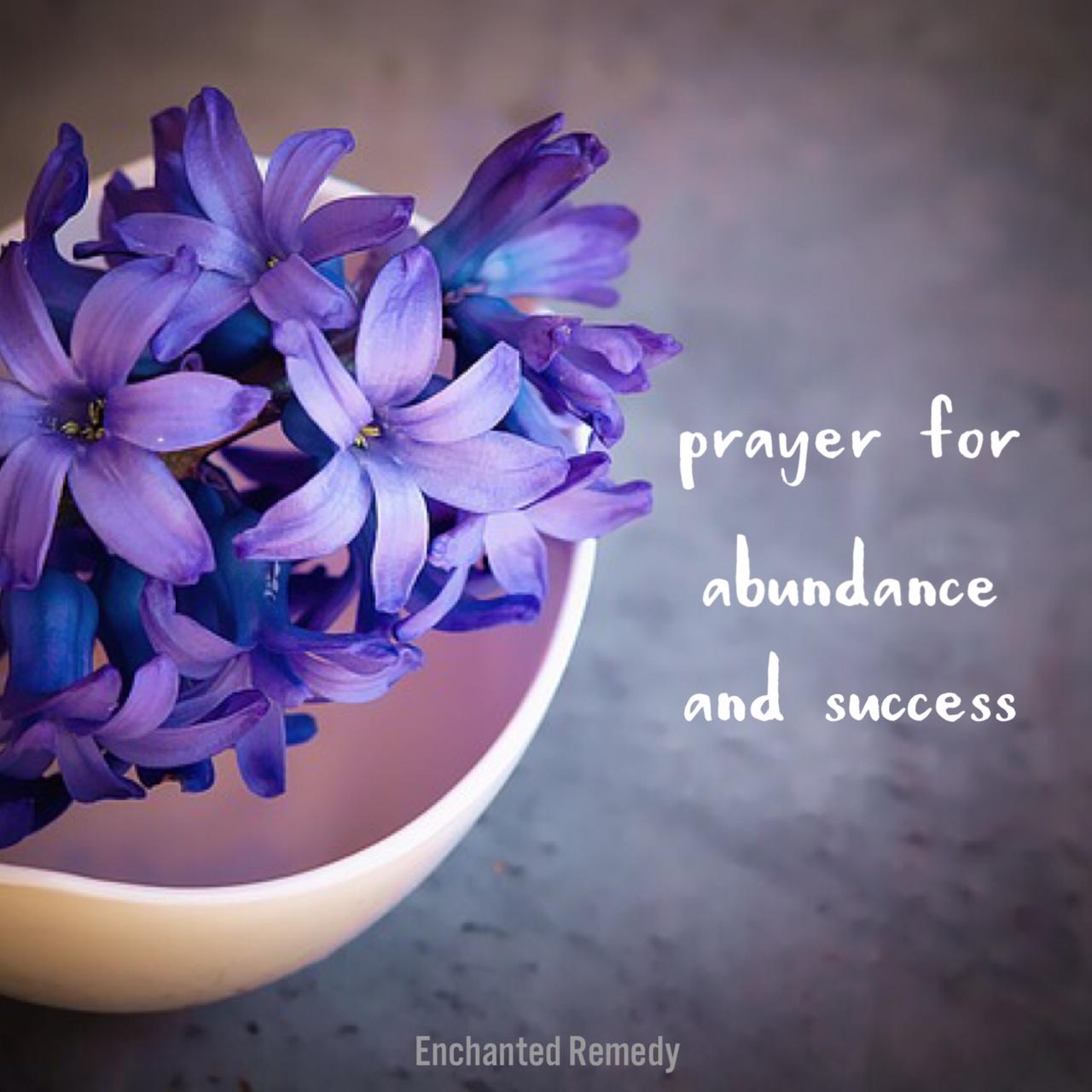 Dear Heavenly Father, I pray that you welcome into my life an ever flowing stream of love, support and protection. I pray that you provide me with the inner wisdom to seek out that which is only for my highest and greatest good. Please give me the strength to trust the pathway which you have laid out for me. I kindly ask for your guidance as I seek ways in which to bring forward abundance into my life.
Dear lord, I pray that the fruits of my labour will not go unnoticed and I pray that you lead me through the pathway of success, so that I may shine through your glory. Dear Heavenly Father, thank you for everything you have provided me with throughout all my struggles and fears. Through faith and hope, I trust that all my prayers have been heard and answered and I leave everything in your hands. Praying for my loved ones and praying for the world. All this I ask through Jesus Christ. Amen