Meet Zulu 
I am a creative artist and counsellor with over 5 years experience, driven by the power of healing via the soul through faith. If that doesn't sound exciting enough, from a very young age, I have been very intuitive and able to support others, along with being able to clearly interpret people's feelings. These qualities have stayed with me ever since and have been incorporated into some of my therapy work.
Whether the support I offer comes in the form of self-awareness, self-development, self-discovery (on varied areas from relationship conflict, addictions to career issues) or a more holistic approach such as soul searching, meditation, natural healing remedies and motivational messages, I always come from a place of non judgment, patience, understanding, empathy and compassion. These core values guide my practice, because I apply them in every situation and during every engagement, in order to deliver the best support.
I am appreciative that my ability to use my intuition, as well as possessing an innate sense of empathy, has provided relief and support to my clients - women and men worldwide from different cultural backgrounds and career fields.
My approach around therapy, healing and counselling sessions is to provide a tailored service for each of my clients and my main focus is to bring forward support, emotional fulfillment, clarity, self confidence and empowerment.
---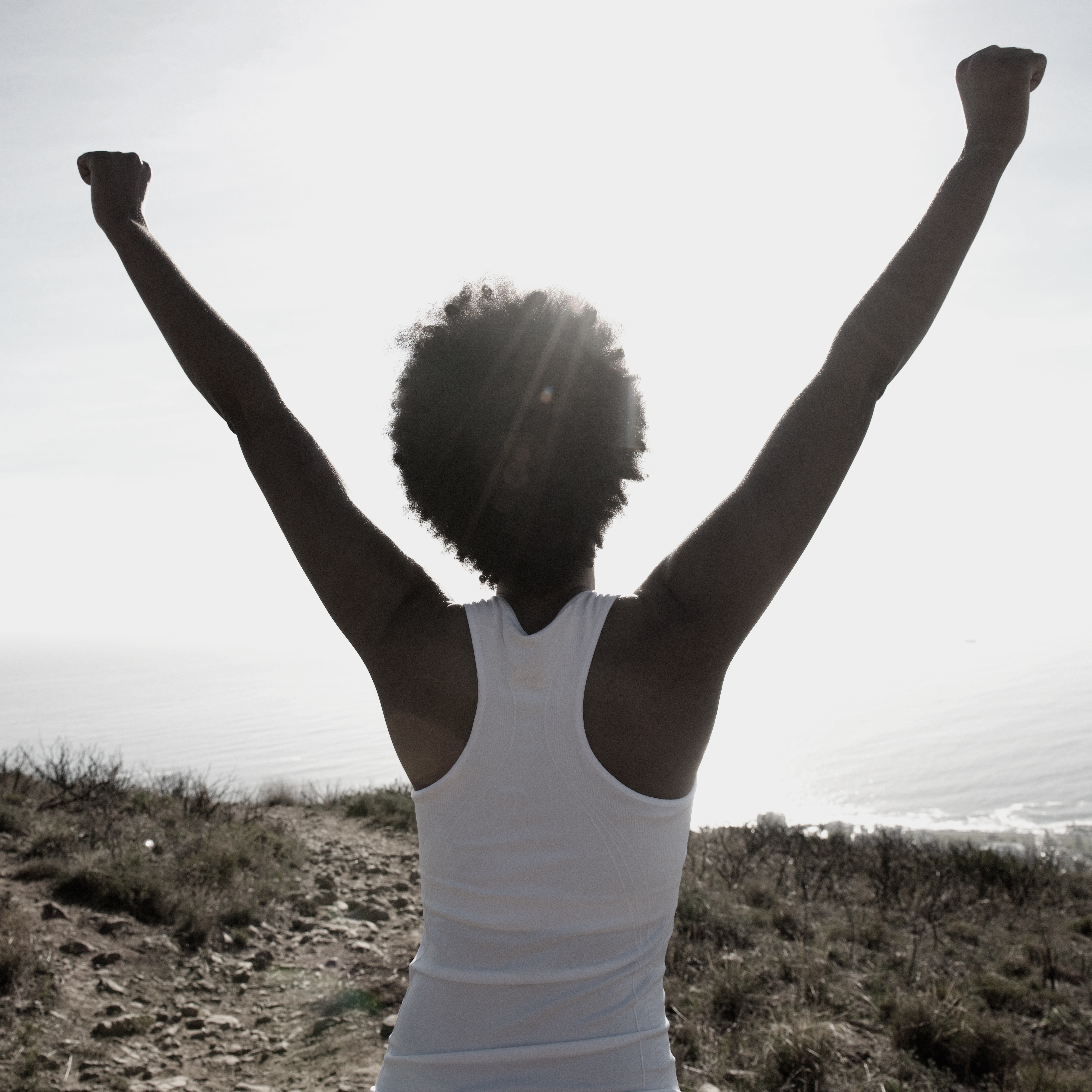 SIGN UP
Stay connected. Keep in touch.
Sign up with your email address
and receive exclusive news
First Name 
 Your privacy is respected